Pageart interactive
agency
Digital marketing agency – a group of developers and marketers – we are internet enthusiasts. Even though we have offices in Warsaw and Czestochowa, we offer our services to clients throughout Poland. We help create the image of brands on the Internet by creating websites, applications and online stores. We support companies in SEO and SEM activities, we also manage brand profiles in social media.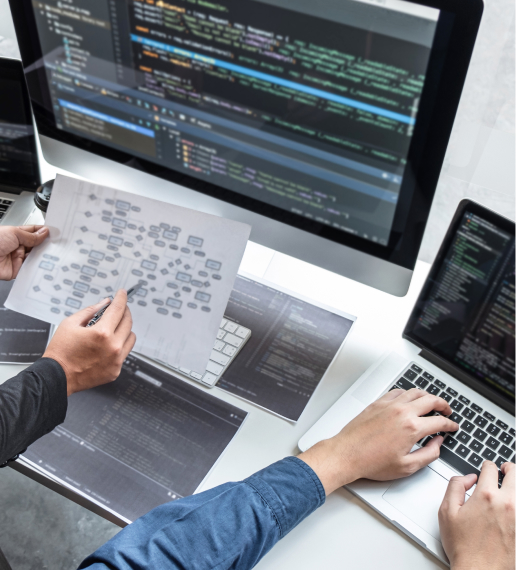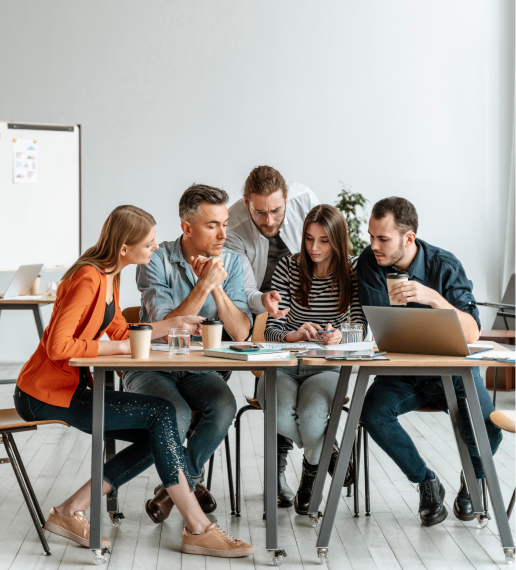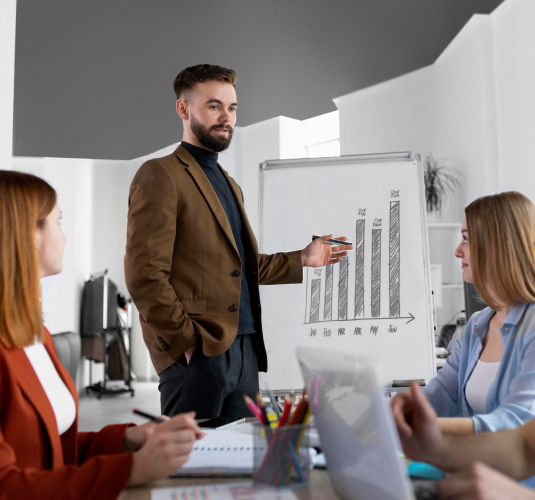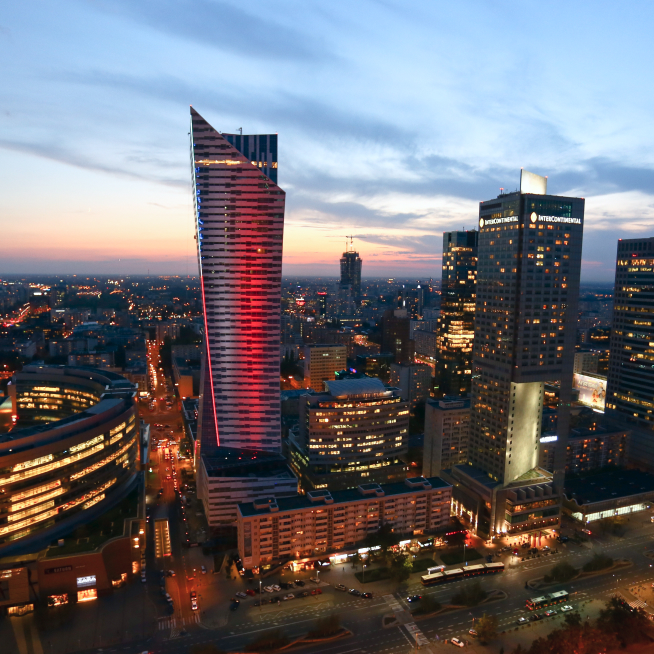 We are a group of professionals. For years, each of us has been doing what he is best at and what he enjoys most. Our interactive agency is a place where we share our passions. Therefore, you can be sure that each project shows our commitment and determination to perfection. With due care, to the smallest detail, we deal with the projects that have been assigned to us.
We are proud
of our projects
As we combine passion with work, we deliver projects that are really close to our hearts. Our individual approach and commitment led to receiving only positive feedback from satisfied clients. The easiest way to find out if they're really right … is to choose our services! Make the first step and email or call us.
Since you're here, it can only mean one thing: you want your business to live up to its full potential.
Good move. The reason why any business exists lies under this general term. First and foremost, it is supposed to make money – the more, the better. This is the primary goal. If, moreover, your business is your passion – that's fantastic! We understand it perfectly.