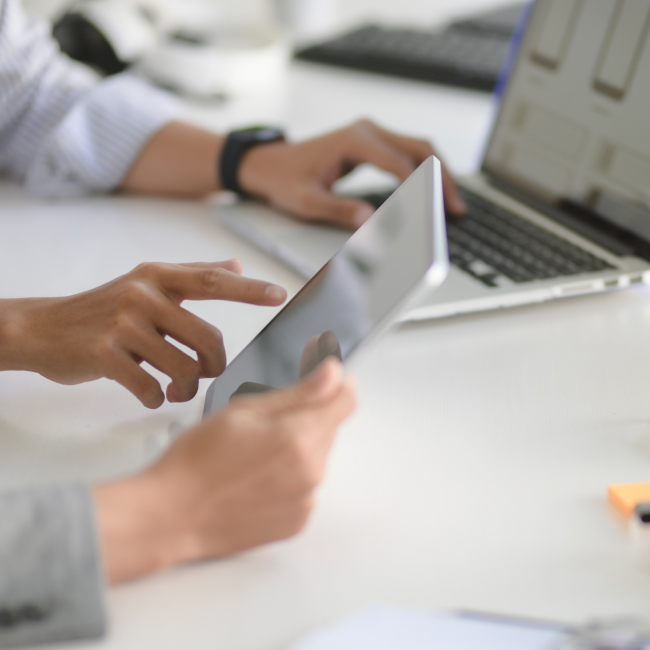 Web applications, also called online platforms, that we have direct access to from the browser. They offer much more possibilities than a regular website. They enable interaction, which allows you to collect lots of data about users. Examples? E-learning platforms, Internet forums, portals for booking airline tickets or hotels. Applications can use GPS, microphone, camera and other functions of mobile devices, of course, if they are allowed to do so. Some of their functionalities also work online.
Our web applications work in any browser (Google Chrome, Safari, Mozilla Firefox and others). And to create them, we use proven technologies such as Vue.js, React, Laravel.
On the other hand, mobile applications are created for specific software, e.g. iOS or Android. They are downloaded from the online store directly to the smartphone or tablet, thanks to which they work faster and more efficiently than the web ones. They also have more functionalities and it is easier to adapt personalized service to them. Such applications ensure constant contact with the user, e.g. thanks to sending push notifications.
We build mobile applications for IOS and Android platforms. Regardless of whether you decide on a web or mobile application, we will provide you with support and advertising service to promote your app on the Internet.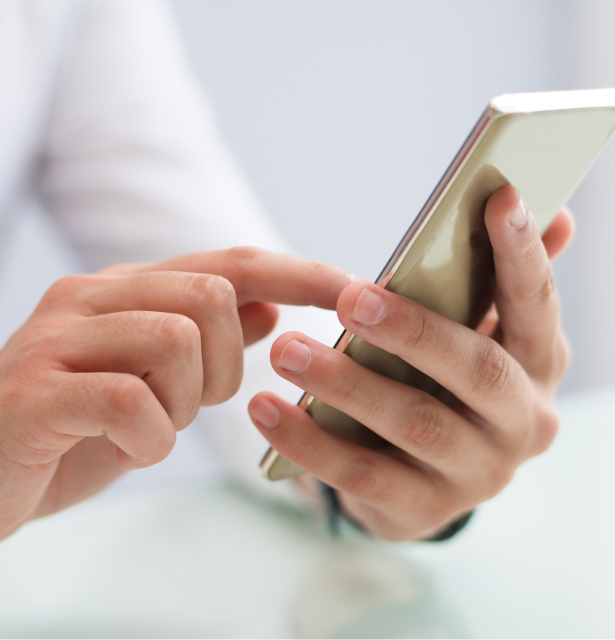 More about our applications
Find out what it's like to work with us!
Performance
All functionalities of the application are optimized by us so that they do not generate further unnecessary costs. We test them many times to provide the best product.
Scalability
Do you want more? We carefully select the technology, functions and modules that will enable the development of the application in the future.
Safety standards
Today the issue of cyber security is extremely important (data leaks, penalties imposed under the GDPR). We make sure that our applications meet the accepted standards.
Advertisement
We will make potential customers from the Google network, Facebook, Instagram, LinkedIn and TikTok hear about your application. And it is possible thanks to advertising – Google Ads, Facebook Ads and others.
Support
If you want to ask about something, please contact us. During our working hours, you can always count on our help. Email us biuro@pageart.pl or call +48 693 475 813.
What our clients
have to say about us
Would you like to know how much does it cost to create a website? Fill out the short form and we will get back to you as soon as possible.